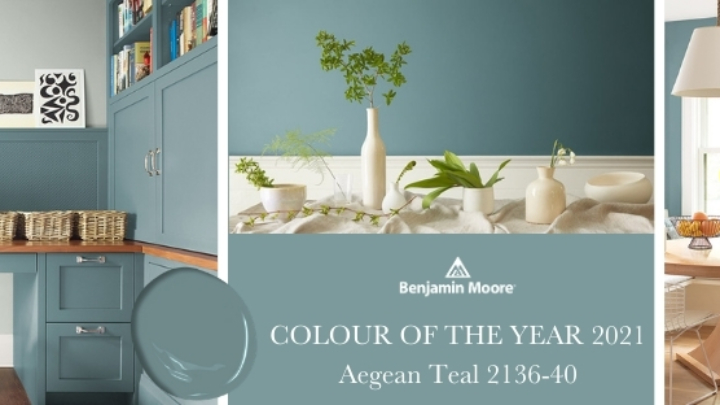 Webinar Wednesday! With Amy Griffin, Benjamin Moore A&D
Description
Color Trends 2021 & The Human Experience.
IDCEC 1.0 HSW/AIA 1.0 HSW
Explore the Color of the Year & Color Trends 2021 palette and concepts. Differentiate between various elements that contribute to emotional reactions to color including inherent color responses, learned and past experiences, cultural associations, use of language to describe color.
Register here: https://signin.aecdaily.com/register/JED3776