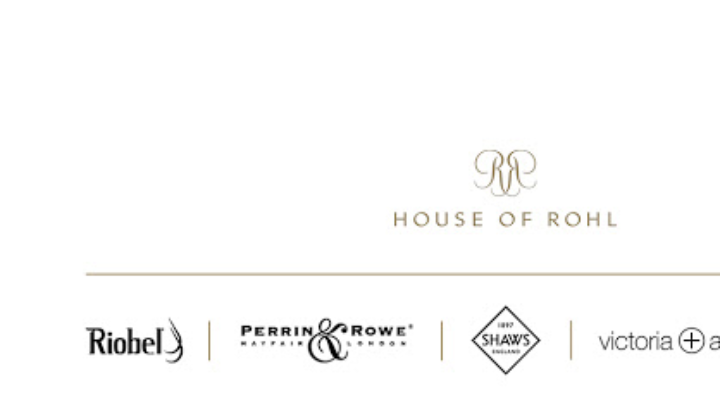 THE KITCHEN: THE HUB OF THE HOME
Description
In this new CEU course, we will focus on the kitchen as a multi-functional space. The kitchen has forever been the heart of the home and in today's modern world it has emerged as even more integral in our lives as the hub of the home. This course will demonstrate why the kitchen has evolved into a hub of activity including cooking, gathering, crafting, remote learning and working. Materials that are cleanable and durable are paramount in our kitchens and examples of such will be provided. Bringing all elements of the program together, design solutions will be featured that promote seamless transition between the many pursuits with the kitchen.
Click "More Information" to register!

Carolyn Ames Noble
440.804.6992
carolyn@amesdesigncollective.com

We look forward to having you.