Message From The President
Dear Washington State Chapter Members,
Thank you for supporting the American Society of Interior Designers (ASID) and your local Washington State Chapter.
As we begin our new fiscal year, our Chapter faces a rebuilding and renewing season. A season of new life, strength and reshaping. This process will call upon all of us as a chapter, as members; Professionals, Allied, Educators, Associates, Industry Partners and Students.
The chapter's board consists of members, like yourself, who volunteer to represent the chapter, and we want your voice to be heard. We will be listening this year for your requests, such as events and interests through surveys, online communities and social media. Please take the time to visit the chapter's newly revised website and media.
We have a series of events lined up for the year, so please take advantage of these opportunities to mingle with your colleagues and Industry Partners and engage. Engaging in a variety of educational and social functions, allows you to quickly build relationships with your peers in related industries.
We rely on your participation in our committees, so please explore the various openings available on the WA State Chapter Leaders and Volunteers Website and sign up to be part of our team.
I believe the following five pillars will help strengthen and give our chapter new life:
Design Impacts Life
Our chapter's goal is to build consensus around a normalized vision of interior design to demonstrate the impact on the human experience: Times are changing, and with it society and demographics. Smaller Living, Multi-Generational Living and Aging in Place. Health and WellBeing is decreasing, we are spending 90 percent of our time indoors, 70% of the time adults should be walking they are sitting, etc. As interior designers we can help create healthier, more productive spaces for our clients.
Living the Brand
Our chapter's goal is to ensure our brand is credible and delivers recognizable benefits and value to our customers and stakeholders: Knowing that this chapter and its Industry Partners are an extension of the American Society of Interior Designers is important, and it draws more and more cutting edge companies to us.
Communications
Our chapter's goal is to deliver consistent, timely and engaging messaging that leverages multiple media and channels of communication: Clear communication and transparency is vital to the success of any organization, and always striving to find ways to improve communications can pay major dividends. Staying connected with National and the chapter, as well as sharing ideas from neighboring chapters will help us stay engaged.
Diversity & Inclusion
Our chapter's goal is to lead the diversity and inclusion efforts within the interior design professional and with our customers and stakeholders: In an ever growing diverse world, perhaps as a chapter we can set a new standard by embracing new ideas and new ways of thinking.
Alternate Revenue Streams
Our chapter's goal is to create a work plan of new and innovative offerings that generate alternative revenue: Events like fundraisers and attending other events to showcase what we have to offer increase our marketing abilities, and should provide a clear path to have the chapter's revenue from sources other than dues to increase.
As we reshape our chapter this year, we must be advocates for our profession and know how to speak about what we do as interior designers and find opportunities to share that knowledge with others. We must stay current with best practices as they relate to environmental stewardship and social responsibility and we must understand how interior design legislation impacts the profession.
I invite you to engage with your chapter this year, be heard, discover how design impacts life, embrace new ideas and ways of thinking, and volunteer. We look forward to this season of new life, strength and reshaping of our chapter. Please join us as at our events as we celebrate design and building relationships with our colleagues and Industry Partners.
All The Best,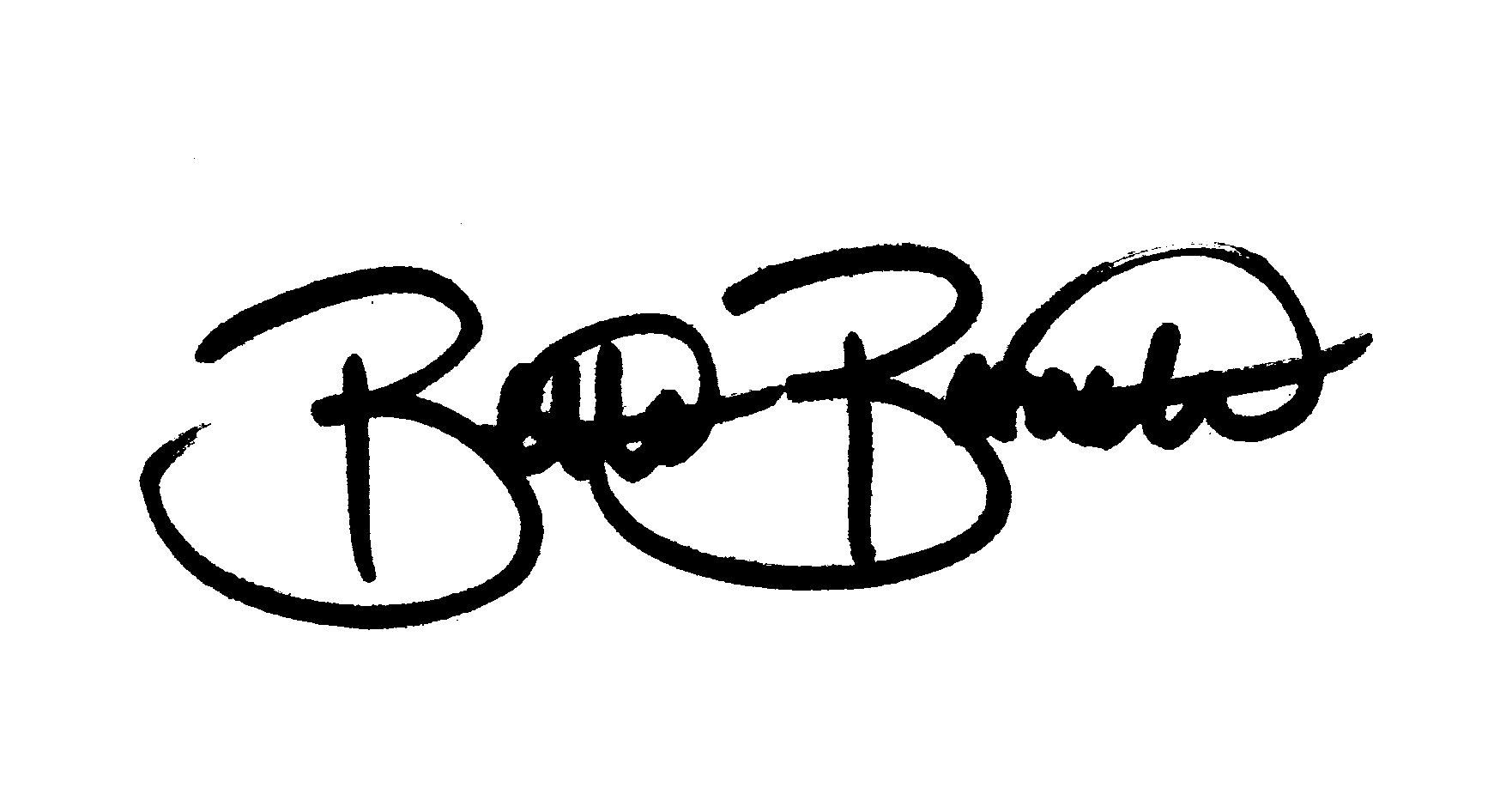 Bette Bennett Allied ASID
President Washington State Chapter of ASID 2016-2017