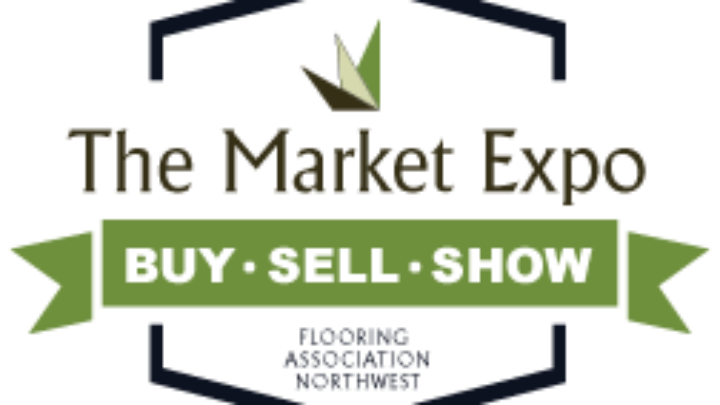 Description
Don't miss this one of a kind networking
opportunity in the Pacific Northwest!
Over 70 vendors showcasing new products, offering special show pricing, providing exciting giveaways and much more.
FAN is excited to partner with Built Green® an environmentally-
friendly, non-profit, residential building program of the Master Builders Association of King and Snohomish Counties for this year'sshow.
Vendors will be showcasing products that qualify for points on the Built Green checklist. Built Green will be available to answer your questions on the program and show you the incremental steps to going Green!