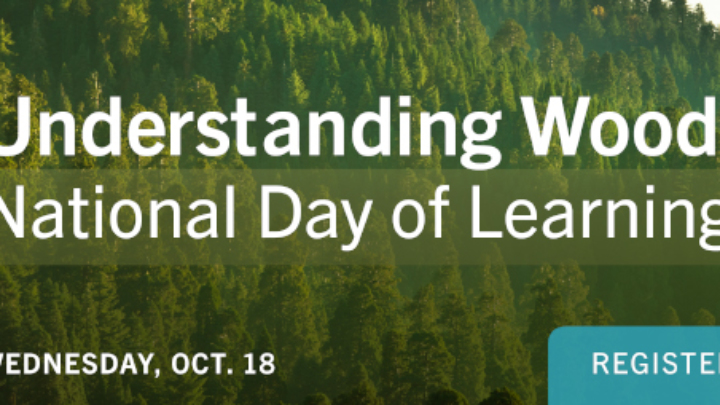 National Day of Learning - Oct. 18th by Wilsonart
Description
As part of Wilsonart's Understanding Wood program, we proudly invite you to our National Day of Learning, a first-of-its-kind, one-day event we have organized for Wednesday, Oct. 18.
For decades, architects and designers have specified wood to bring warmth and beauty to their work. Many in the architecture and design community believe that since trees can be replanted, they're a renewable source. This assumption is wrong. While trees are renewable, forests are not.
Join us for one of two livestreamed CEU* sessions at 12:30 p.m. EDT
or 3 p.m. EDT, or join us in-person in the Silman Room at the Center for
Architecture in New York, 536 LaGuardia Place. Registration is required.
Today, architects and designers must comply with regulations requiring them not to specify these exotic woods. Wilsonart has organized the National Day of Learning to educate the architecture and design community about endangered wood and give them the tools they need to protect their businesses.
Grace Jeffers, thought leader, design historian and materials expert, will tackle the lack of understanding within the industry about which wood and forests are endangered or threatened, and educate about which wood should not be sourced.