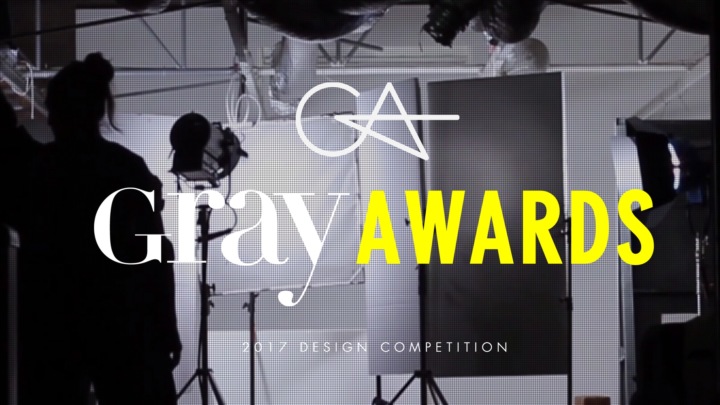 GRAY Awards 2017 Design Competition!
Description
Celebrating the most innovative, spine-tingling design of the Pacific Northwest U.S. and Canada!
GRAY Magazine, the Pacific Northwest's leading design publication, is thrilled to announce the GRAY Awards—this region's first cross-disciplinary, regionally focused design awards program. The distinguished GRAY Award winners—chosen by an esteemed panel of international design stars—will be honored onNovember 29, 2017 at the design party of the year, held at the prestigious new SLS Seattle hotel, designed by Philippe Starck and ZGF Architects.