Refining Capsule Living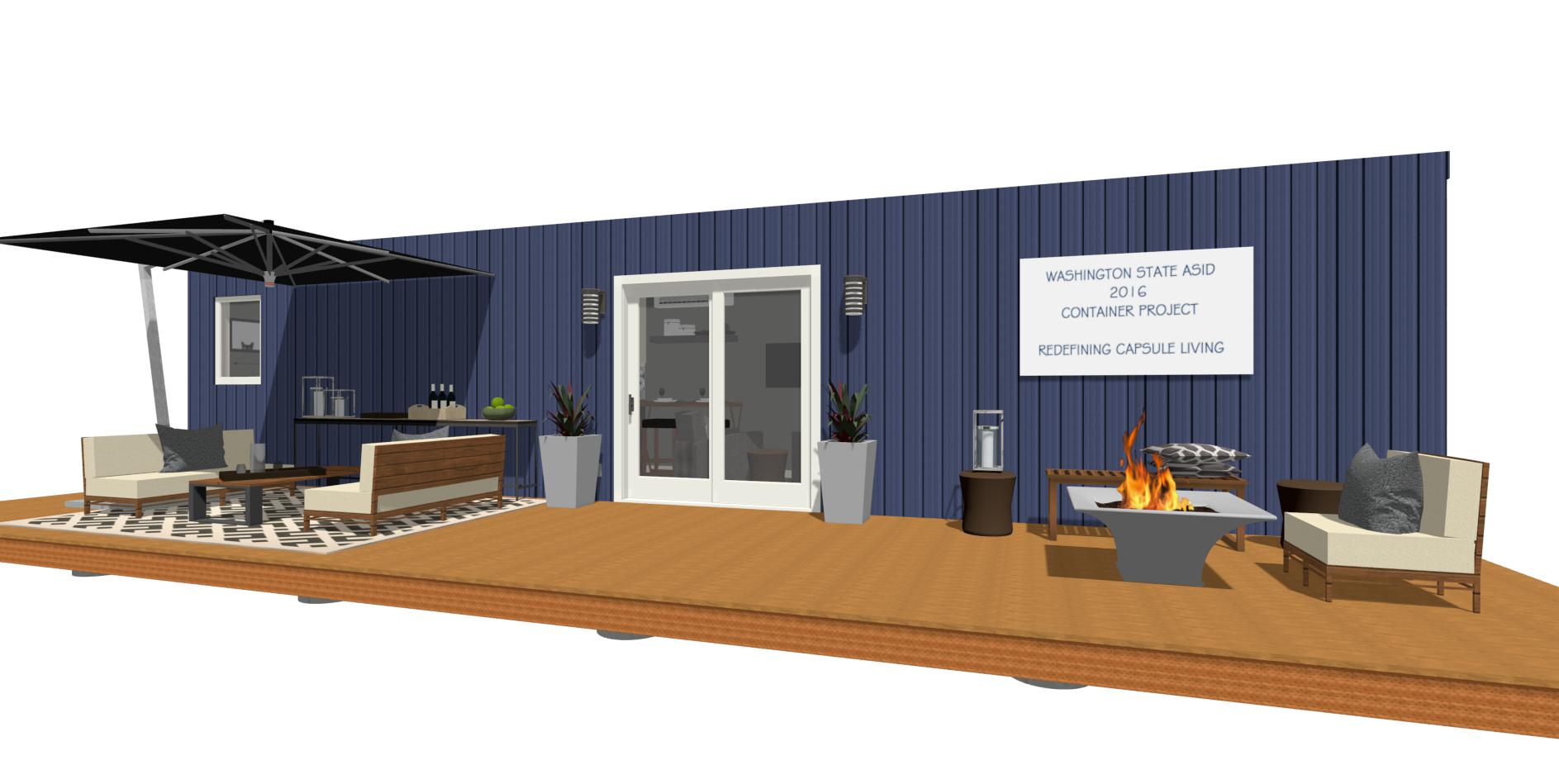 The journey began with a Washington State Chapter of ASID student design competition. The winning design laid the groundwork for the container project. The first order of business was to find a container. When we arrived at the container yard we were faced with mountains of containers in every color. We selected a 40 foot blue box and arranged to have it delivered to the build site at Water Works in Tacoma. Every time we needed to move our beloved box, we had to have a crane come in. The endeavor included copious amounts of red tape! This was a new process for the county, too. Multiple submittals of plans finally resulted in approval and the build began.
The completed 320 sq.ft. container was on the Pierce County MBA Tour of Remodeled Homes, October 1 and 2.
This containier is for sale! View link below for details!
https://www.ebay.com/itm/Fully-Remodeled-Shipping-Container/322869776791?hash=item4b2c89d197:g:2vcAAOSwbw1Z~O7S